Message from the Head of School:
Greetings,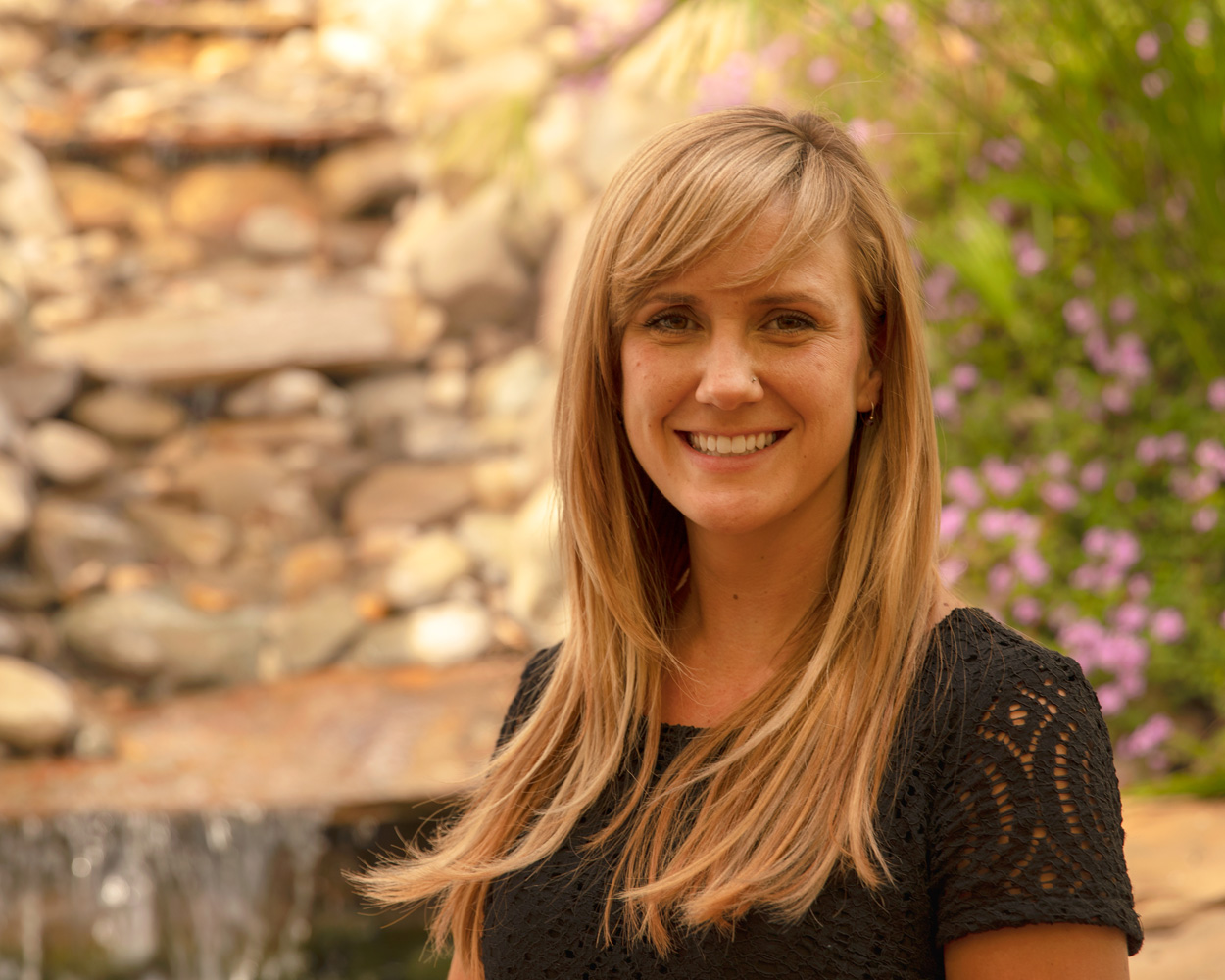 Throughout our online conversion, I could not be more proud of our school's ability to work together to support our students and truly embrace our motto of Aún Aprendo at every turn. Much credit is due to the fact that we are small and agile, as well as the fact that we already make great use of technology in our teaching curriculum. Our Learning Management System, Schoology, is actively used by our teachers on a daily basis and has been our primary form of communication with students and parents for assignments and grades for the last five years. This put us at an advantage in comparison to other schools that may have had an operational LMS but were not actively using it or did not have one in place, as such schools were forced to begin training their teachers from the ground up. Additionally, we were an early adopter of google apps for education, and their software for calendaring, collaboration, and communication is fully embedded in our day-to-day practices. Therefore, the online conversion was an adaptive use of the software we were already using versus an invention, and things have been smooth as a result.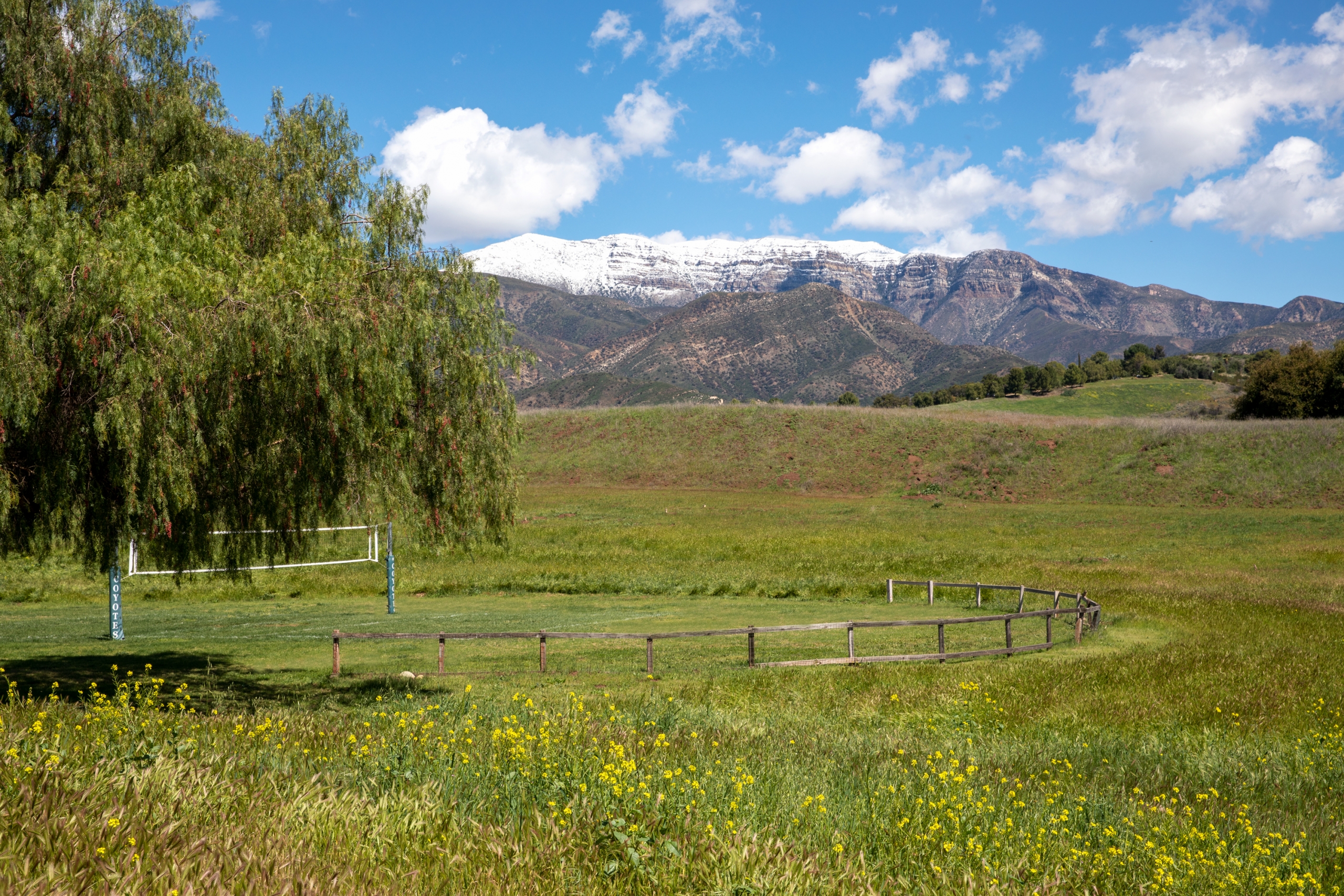 Our day to day operations look strikingly familiar in the virtual environment. We have kept and honored our daily timetable which has community-building opportunities already embedded. We record our classes and assemblies for students who are overseas and keep connected with them through video recordings and online discussions. Our small class size allows for ease of use with online classes, as we can easily see all the students in our classes and make individual connections with them. Traditional assessment in an online setting must be reevaluated, and many schools are turning to ePortfolios as a result. Our ePortfolio program has been embedded in our curriculum for over three years running, and as a result, Besant Hill Students are not having to learn new programming and procedure in a time when they are already experiencing significant change. 
Our focus moving forward is to continue to be nimble and make plans accordingly as more information is available and as things change. I would have never imagined discussing what a virtual prom would look like, but here we are, and it will be incredible. Online summer programming for SAT prep and ESL support are also in place. Much of what is to come is out of our control, but our small size, community spirit, and agility work in our favor to maneuver in support of our continued successful future.
I wish everyone health, connection, and resilience in this unknown time. 
Best Wishes, 
Portia Johnson 
Published: April 7, 2020